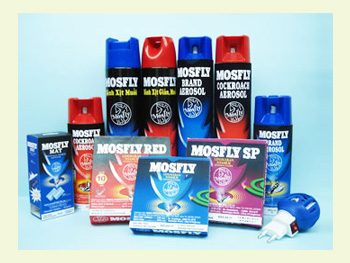 Household insecticides: Mosquito coil, aerosol, mat
MOSFLY has earned worldwide brand awareness after many years spent on oversea markets. In Malaysia, Vietnam, Myanmar, Indonesia and China.
MOSFLY products are recognised and distributed in shops and outlets around the world including Malaysia, Vietnam, Myanmar, Indonesia, and China.
These complimentary responses from the market have boosted the morale and confidence of the management to develop more markets internationally.
Please visit our website http://www.mosfly.com.my/ for more information.
Cockroach bite

Fipronil 0.05% Gel
Overall the most effective roach bait available, PRETECTOR Roach Killer Bait Gel is irresistible to normal and aberrant-feeding cockroaches. Cockroaches need only to touch the bait to die. No other bait gel works this fast.
• Your customers will see results the same day
• Cockroaches cannot resist this superior combination and even the toughest populations are quickly controlled
• Effective residual of up to 1 year or until the bait is completely consumed
• Low toxicity to non-target animals – ideal for use in sensitive areas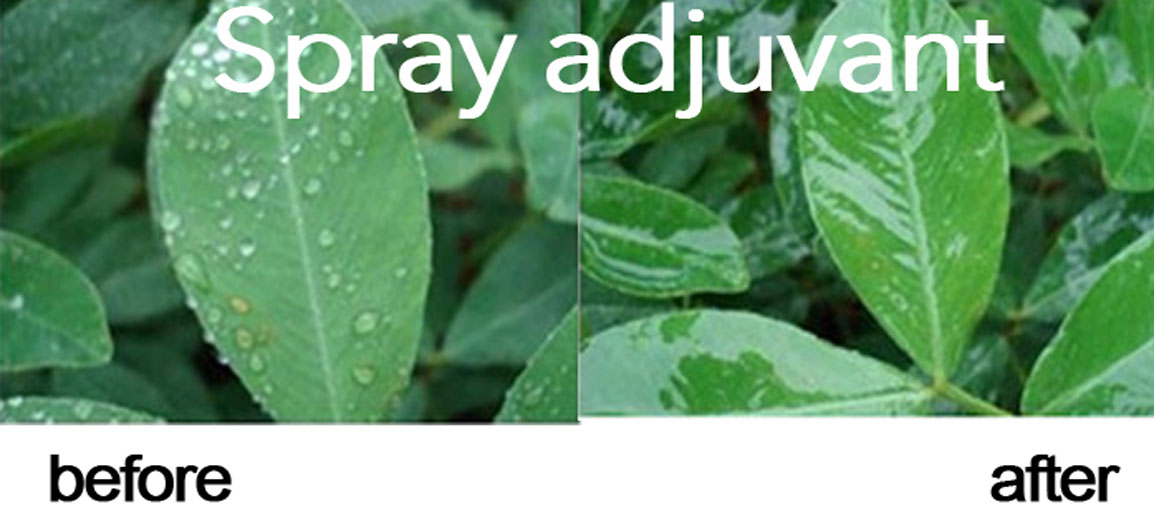 Spray adjuvant TSA- Organosilicone surfactant
Tifong Spray Adjuvant(TSA) is a super spreading organosilicone surfactant based on trisiloxane ethoxylate. TSA sprays adjuvant lowers the surface tension of spray solutions, beyond that which is achievable with conventional adjuvants.
It can be used as a spray modifier, foliar absorption fortifier, activation agent, widely used herbicide, liquid nutrients, growth regulators, insecticides, fungicides, which do not decompose the original pesticide, can greatly reduce the surface tension of the solution, reducing the contact between the droplet and the leaf angle, surface enhanced the liquid in the plant or pest surface wetting, adhesion, and a spreader, thereby improving efficacy.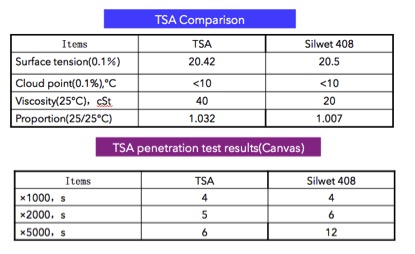 Benefits:
-Improve the adhesion of the pesticides and improve the utilization. Increase the covering surface and expansion capability. Efficient uptake after spraying the crop leaves(rainfastness).
-Can be used with all conventional agrichemicals, such as Plant Growth Regulators, Herbicides Insecticide, Fungicide, Fertilizers and nutrients. Super spreader for SC and EC formulations.
-Promotes spray volume reduction. Agrochemical's spraying amount and ultimately can save cost and protect our environment. Reduce the residue of pesticides.
-Decrease the pesticides erosion. Improve the rain erosion resistance and freeze resistance.
-Spider mites killer. TSA can also be used as miticide with its excellent surface activity by stifling or interfere physiological process of mites.
Ready to use products for Horticulture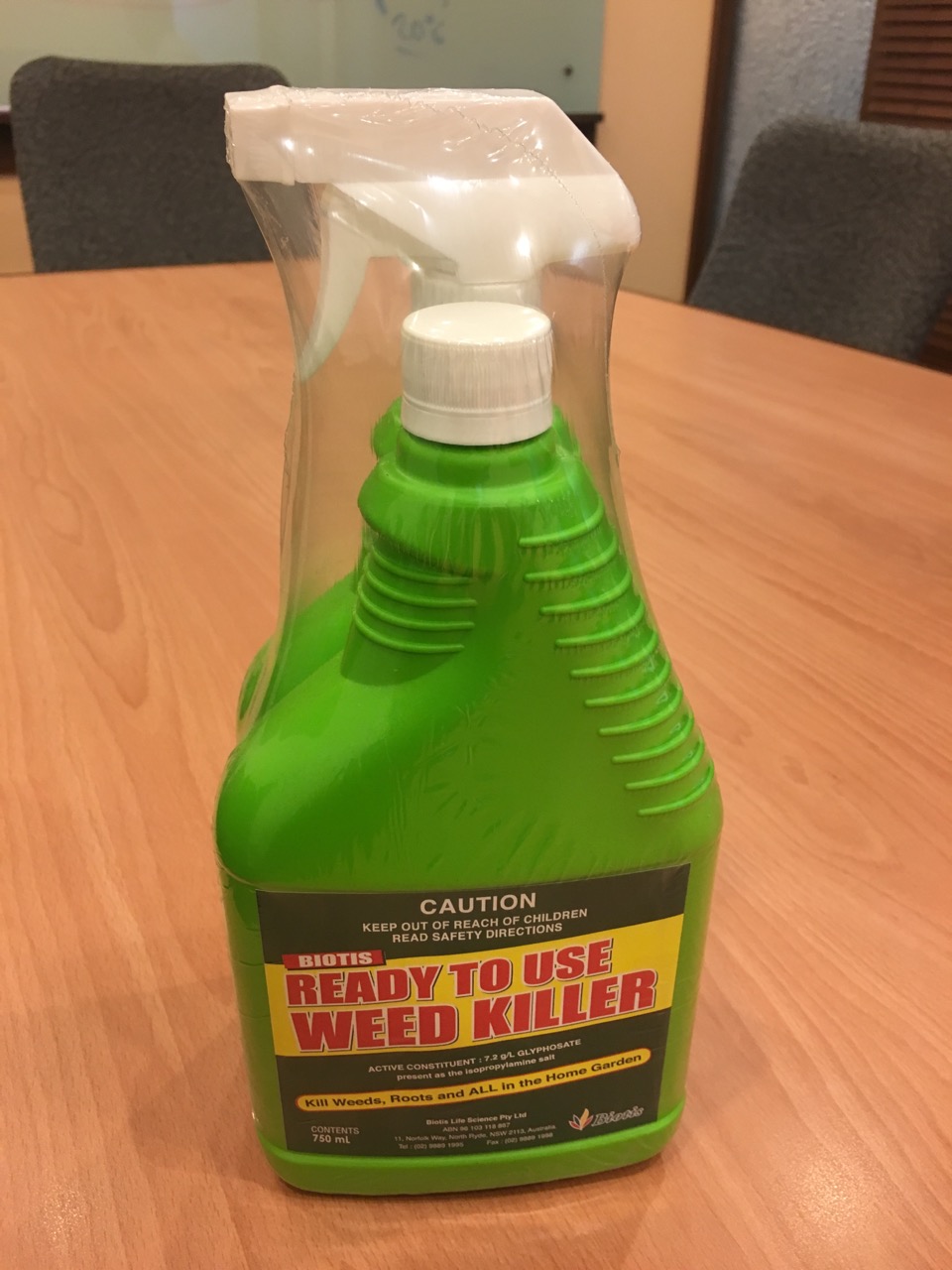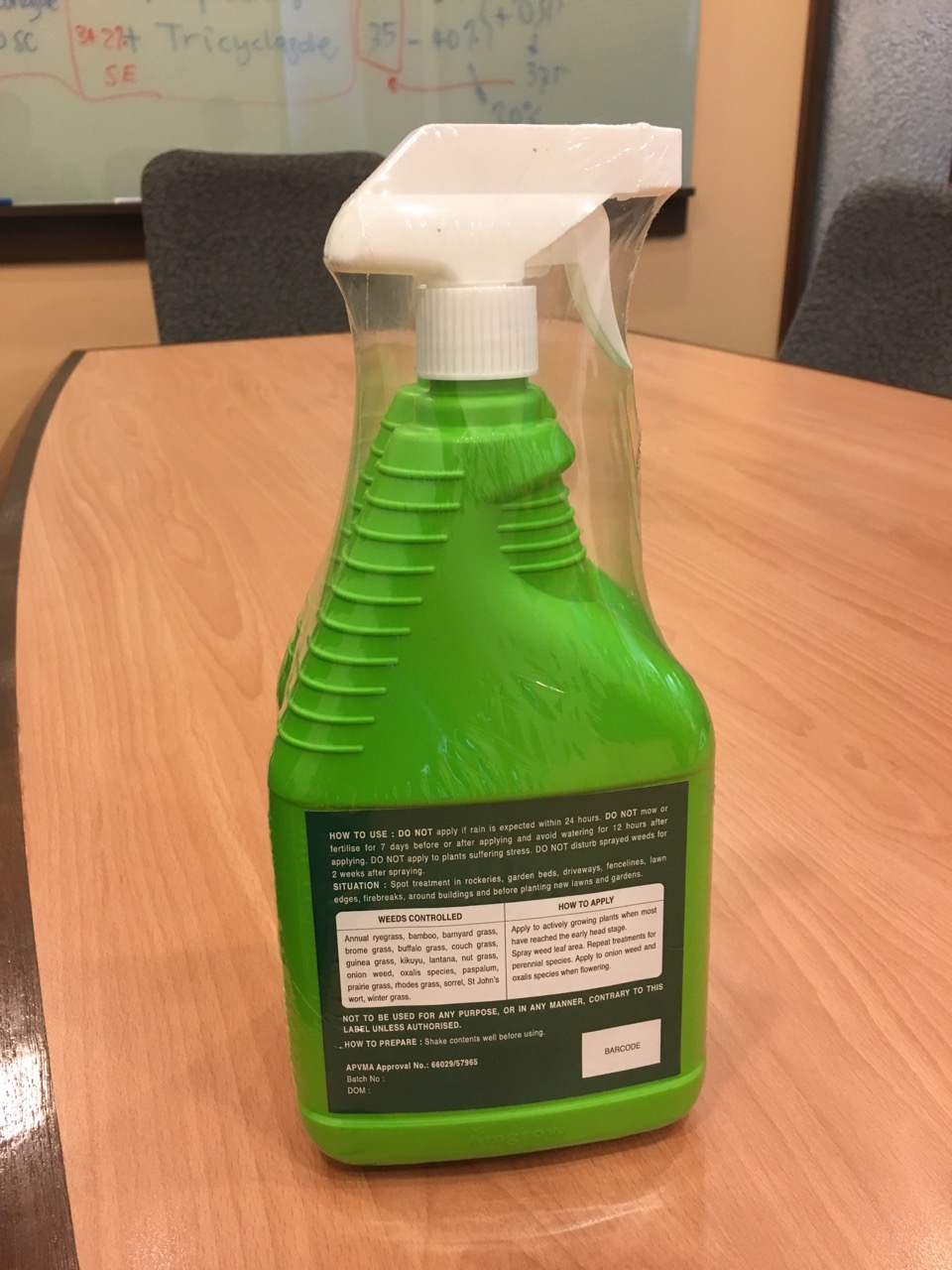 Glyphosate 7.2g/l IPA salt in 850ml bottle with sprinkler READY TO USE
Imidacloprid 0.125g/l in 850ml bottle with sprinkler READY TO USE
Permethrin 3g/l in 850ml bottle with sprinkler READY TO USE
Glyphosate 360g/l in 1L bottle GARDEN USE(need to add water)