Our unique business model addresses our customers' marketing strategies, and is based on 2 internal and 2 overseas factories for global markets. TIFONG Agro assists you throughout the entire value-added chain of your agrochemicals and offers the services of passionate people and process excellence.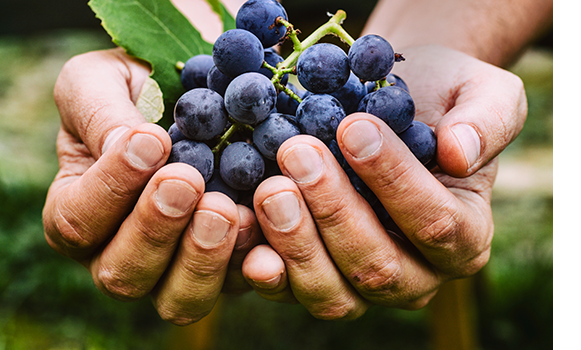 Overseas registration

The Principles of Good Laboratory Practice is a set of internationally harmonized regulations by OECD founded on a proactive philosophy of preventing risk and developed for ensuring the quality, reliability and integrity of studies, the reporting of verifiable conclusions and the traceability of data. The principles of GLP imply organization of all the activities and the conditions under which they take place are controlled, reported and archived.

TIFONG Agro always perceives registration support as crucial work and endeavors to support overseas registration of GLP data onto major products.